WOMEN IN BUSINESS: Making An Impact - Event in KL
On Saturday, something truly magical happened right here in KL.
100 women came together to start a movement for women in Malaysia. I ran and hosted the event titled,
WOMEN IN BUSINESS: Making An Impact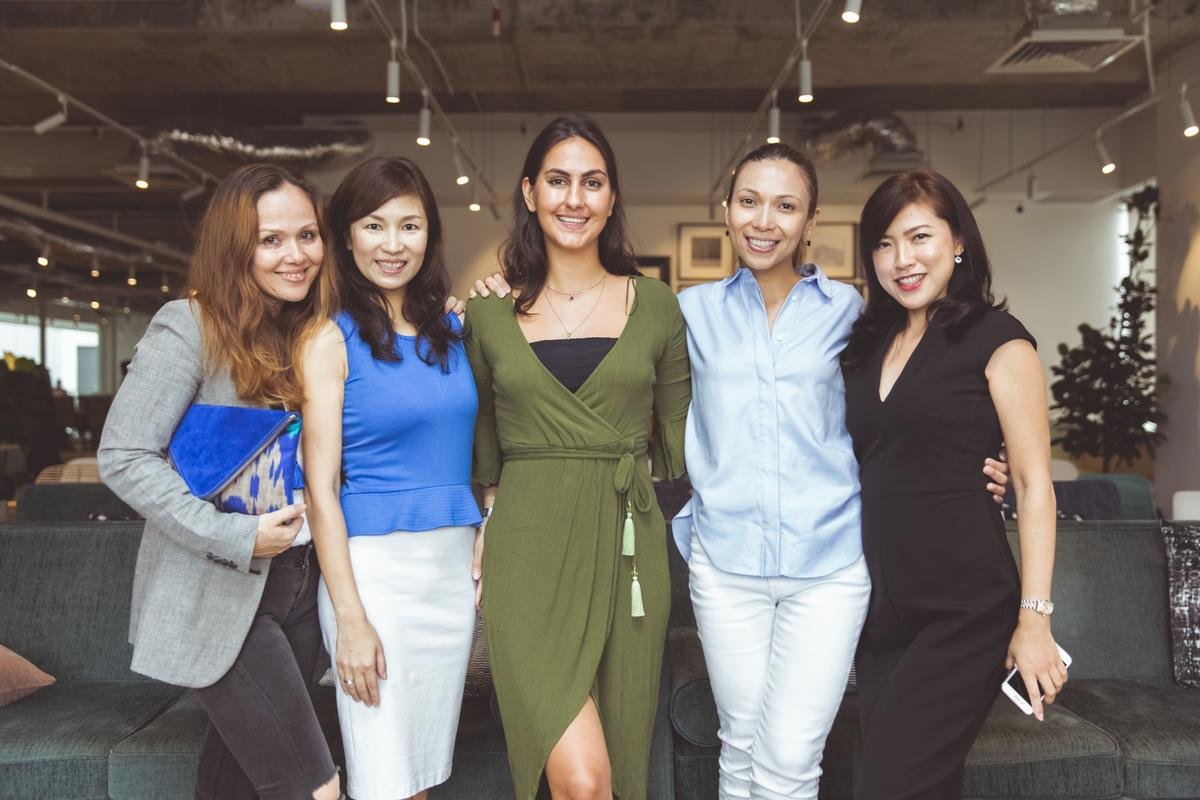 Me with 4 of our amazing speakers

We heard from 6 female industry leaders who talked us through their journey and how they were able to make an impact within their industry.  We heard from the following women..
• Claire Sancelot - The Hive Bulk Foods
• Franki Turner Shaik - Frankitas
• Anabelle Co-Martinent - La Juiceria
• Adelina Mahiyudin - Hot Yo
• Freda Liu - BFM
• Julia Koh - Brand 360 and WomenWill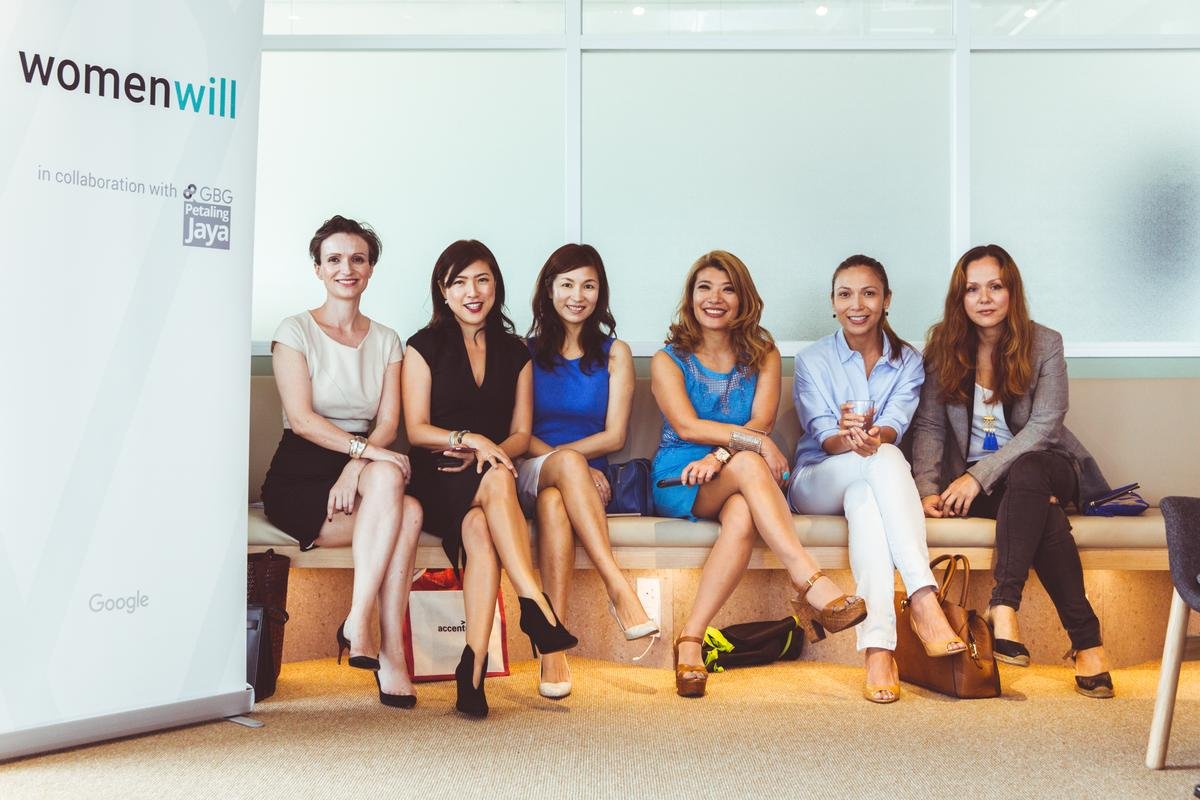 Our 6 speakers
This is the first of a series of events I am planning to hold around the world for women in business. A huge thank you to the 6 speakers who gave up their time to inspire and lead us! A truly remarkable group of women, who we have much to learn from.
Everyone who was involved in the event volunteered, myself included and didn't receive any payment. Nor did the attendees have to pay to attend.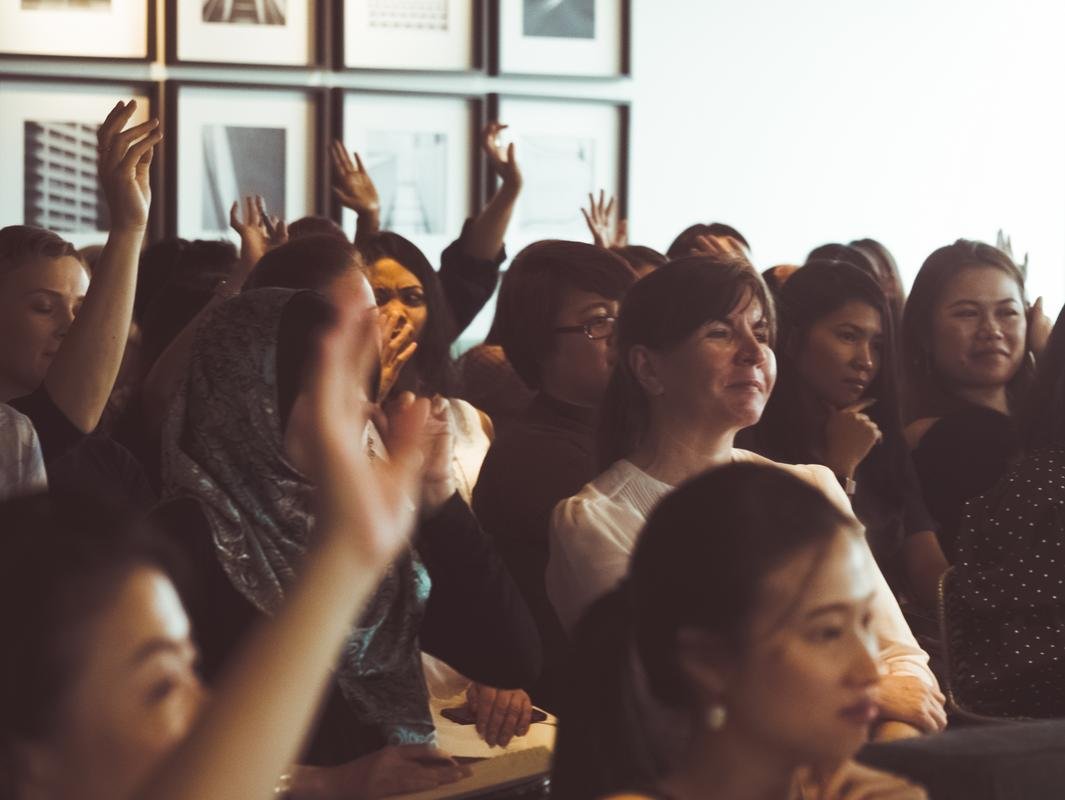 We had an overwhelming amount of responses, with over 170 sign ups in just 3 weeks, although we only had seats for 100 people. Attendees were then selected to attend based on their intentions. The reason for this is I wanted to make sure everyone who was in the room was benefiting in some way. Therefore attendees were either already small business owners, or women looking to start their own business within the next 12 months.
Thank you to those women who attended and made this event so meaningful.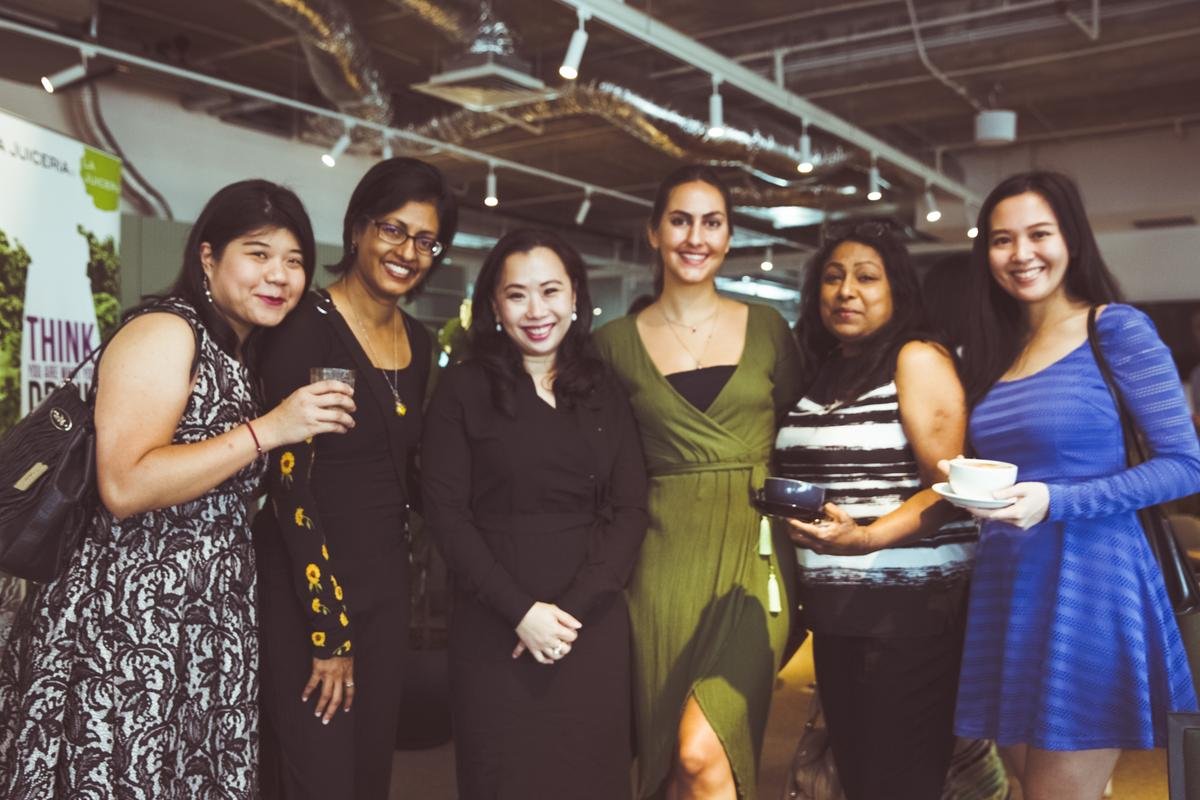 Ladies of steemit!
For those of you who didn't make it, never fear! I'm working on a Part II. As I mentioned at the event, this is the first in a series of events which will be held around the world. I'm in conversations about having one in Singapore towards the end of the year and hopefully one in London this summer.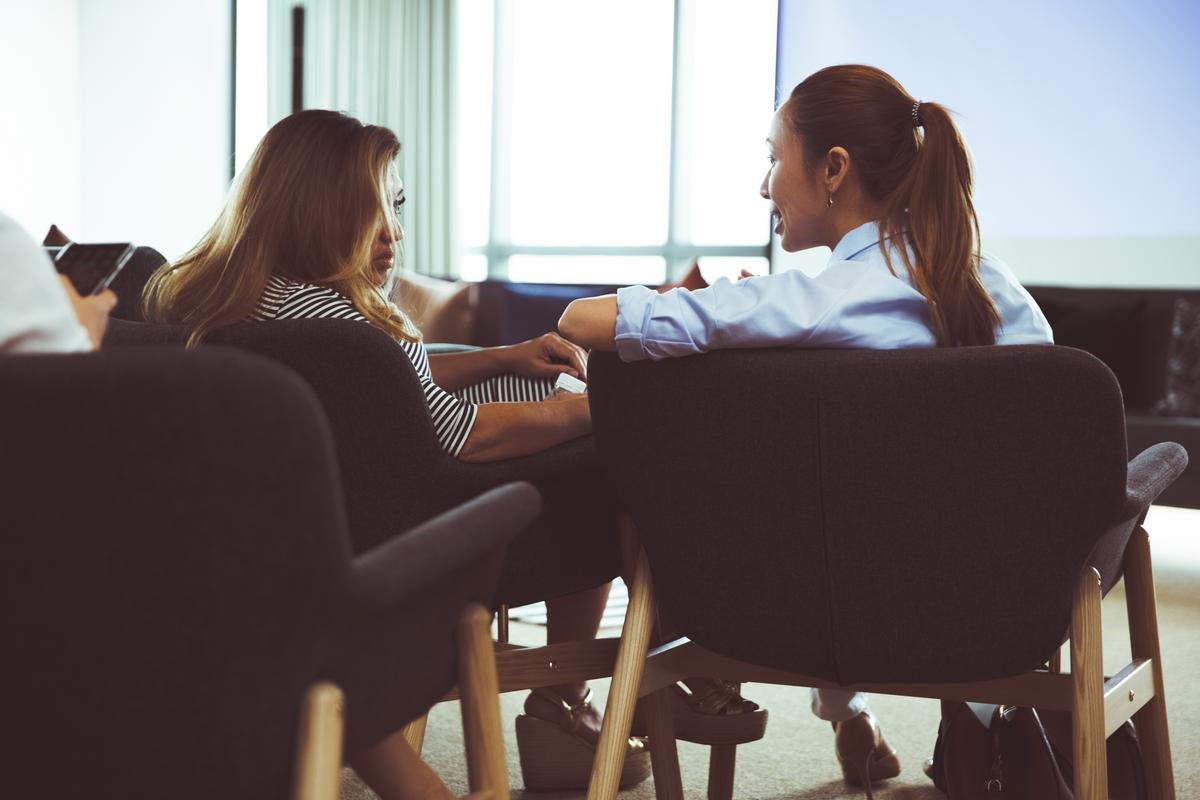 Based on the success of this event, I intend to register this as it's own brand in the coming weeks, but for now you can follow HUX on Instagram @huxthelabel or on the account I use to inspire and support female designers and artists @anotherbohemianqueen. You'll find links to all future events in both of those places.
Thank you to all of you who reached out over the weekend to share your experience of the event and to volunteer to help with future events. It was so touching to see so many of you affected by the impact our wonderful speakers had on you.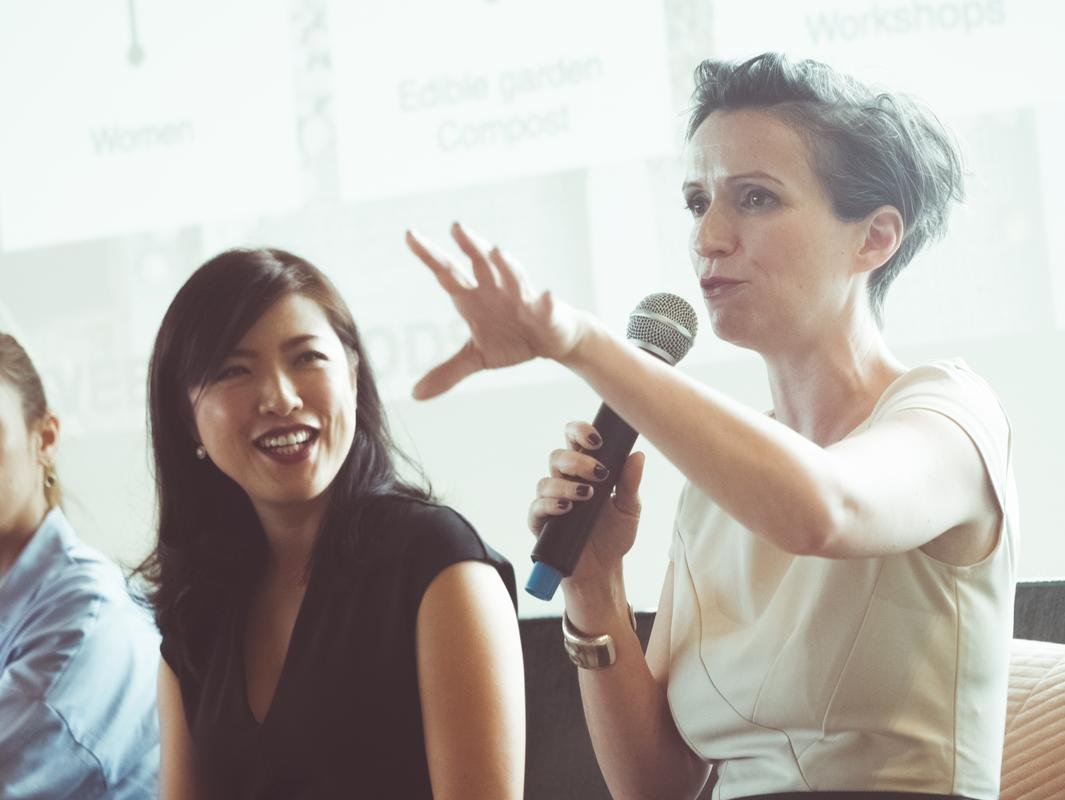 In order of appearance - Claire - The Hive Bulk Foods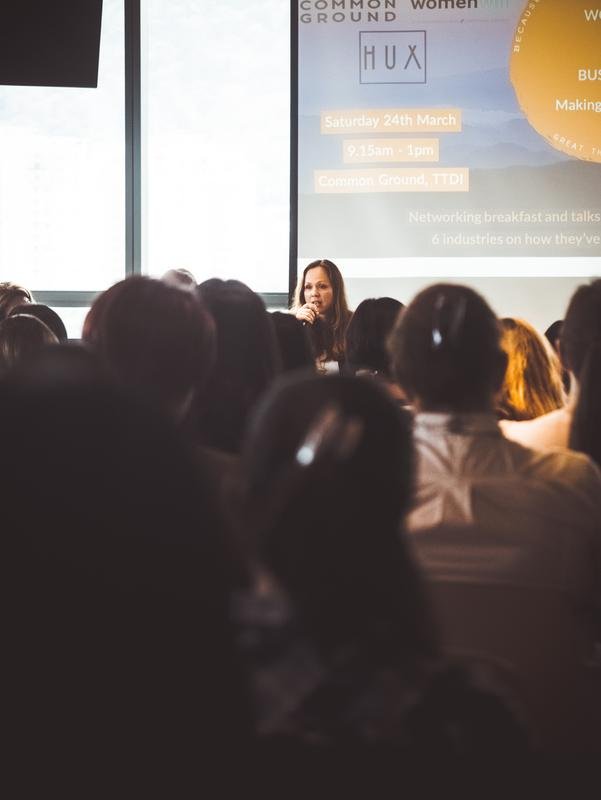 Franki Turner Shaik, Frankitas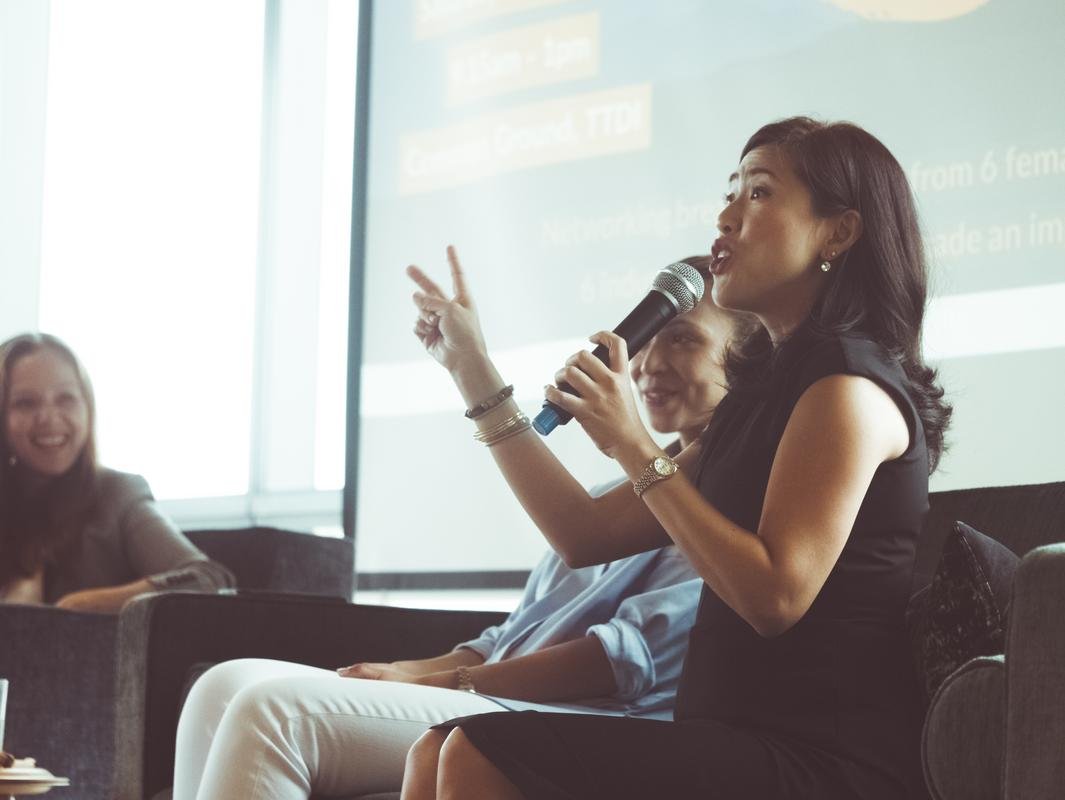 Anabelle Co-Martinent, La Juiceria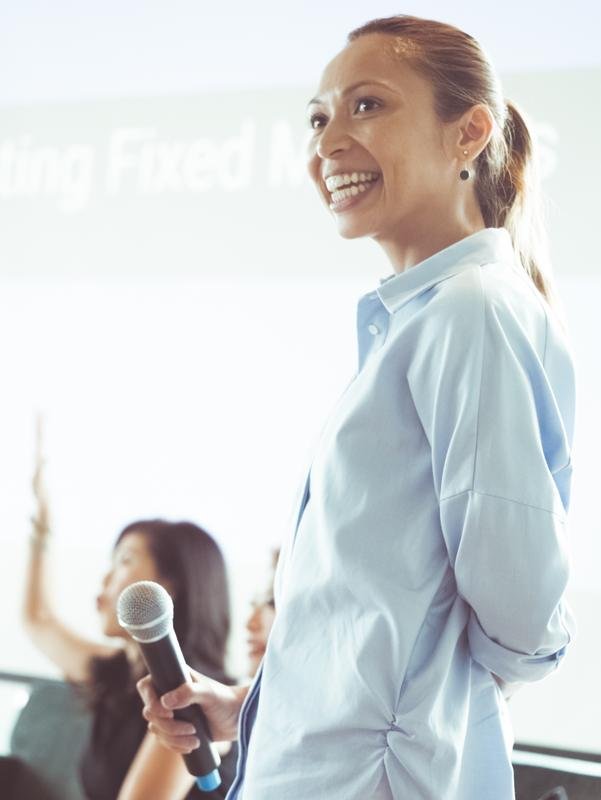 Adelina Mahiyudin,  Hot Yo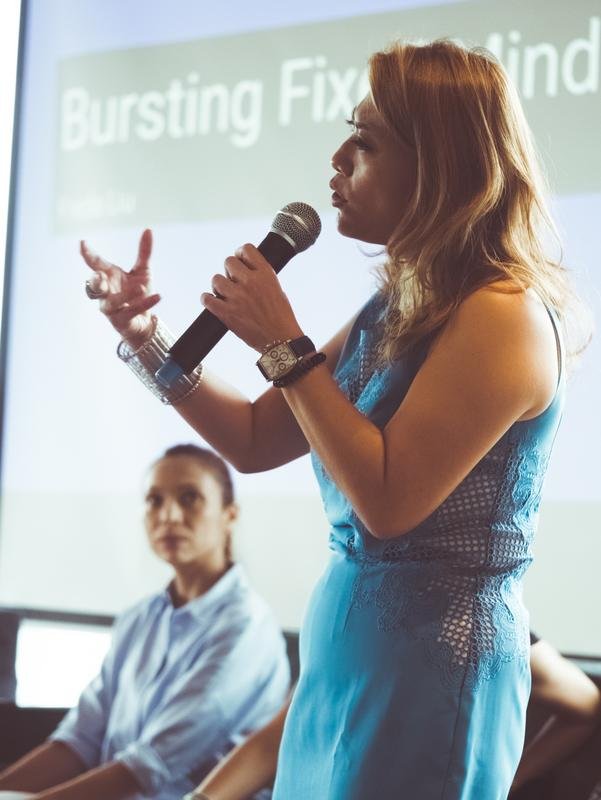 Freda Liu, BFM and Author of 'Bursting Fixed Mindsets'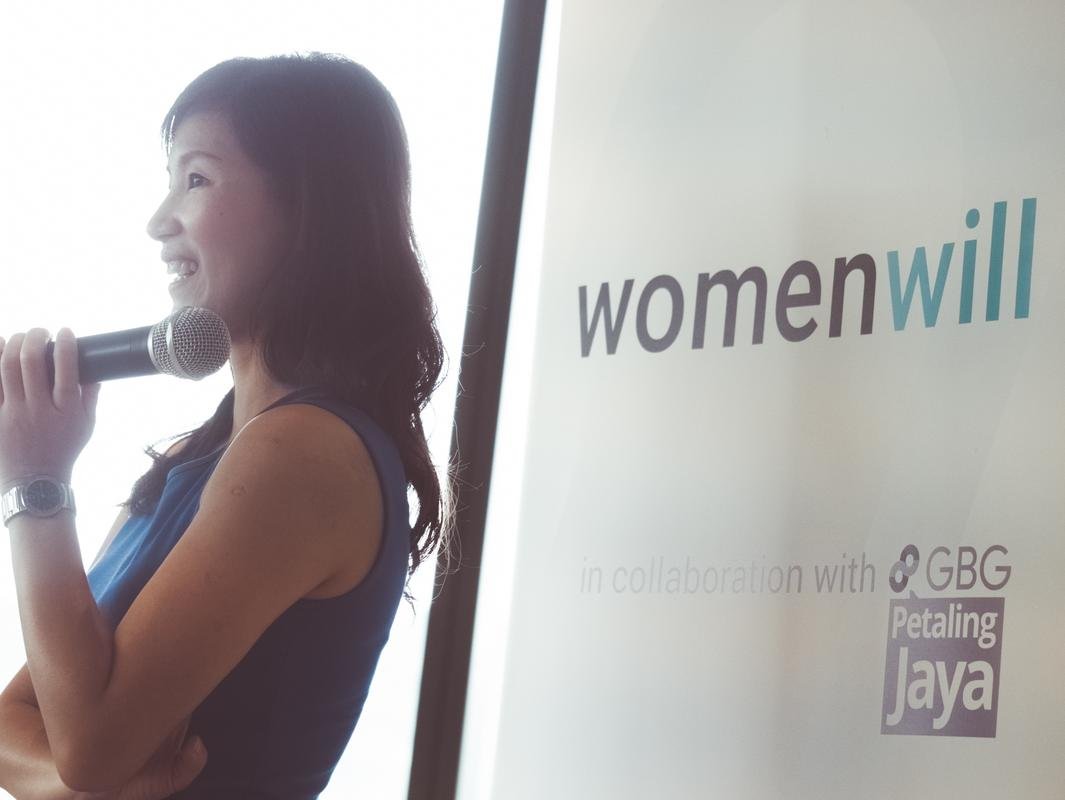 Julia Koh, Brand 360 and WomenWill
I want to make it clear that the intention for this event was to start to build a community for women in business here in KL. There are many small groups of women working in corporations, but not one huge one for women with their own businesses - from what I have seen.
The idea is to begin building this community. A community that is strong and made up of women who want to be connected, to support and empower each other. I fully encourage you to meet with one another, run your own events and continue to support this community we are building in any way you can. We are all in this together and my goal is only to help provide events and platforms as opportunity for us to connect and build.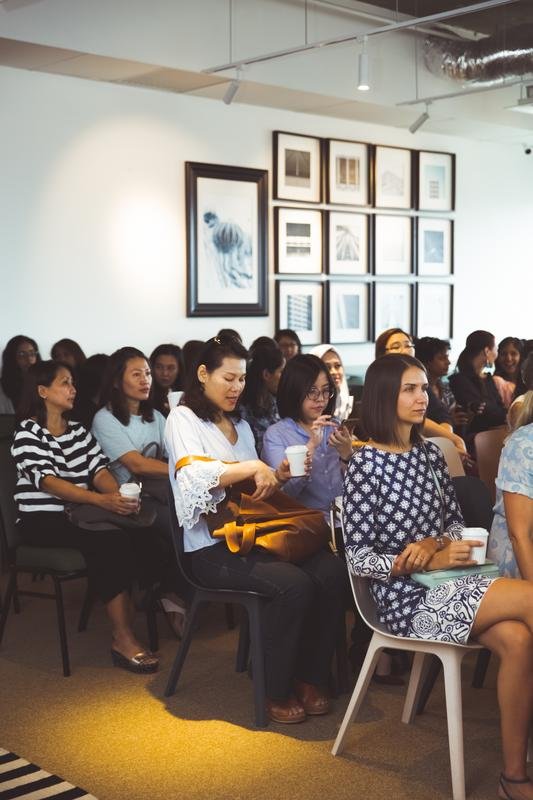 Thanks again to our sponsors Women Will and Common Ground for hosting their beautiful space in TTDI.  Now for all the photos! My photographer Jason Tan is the master eye behind these stunning shots, so thank you Jason for your time and skills. Truly appreciated. If you intend on sharing any photos, please credit Jason Tan. You can find him on Instagram @highwaytan.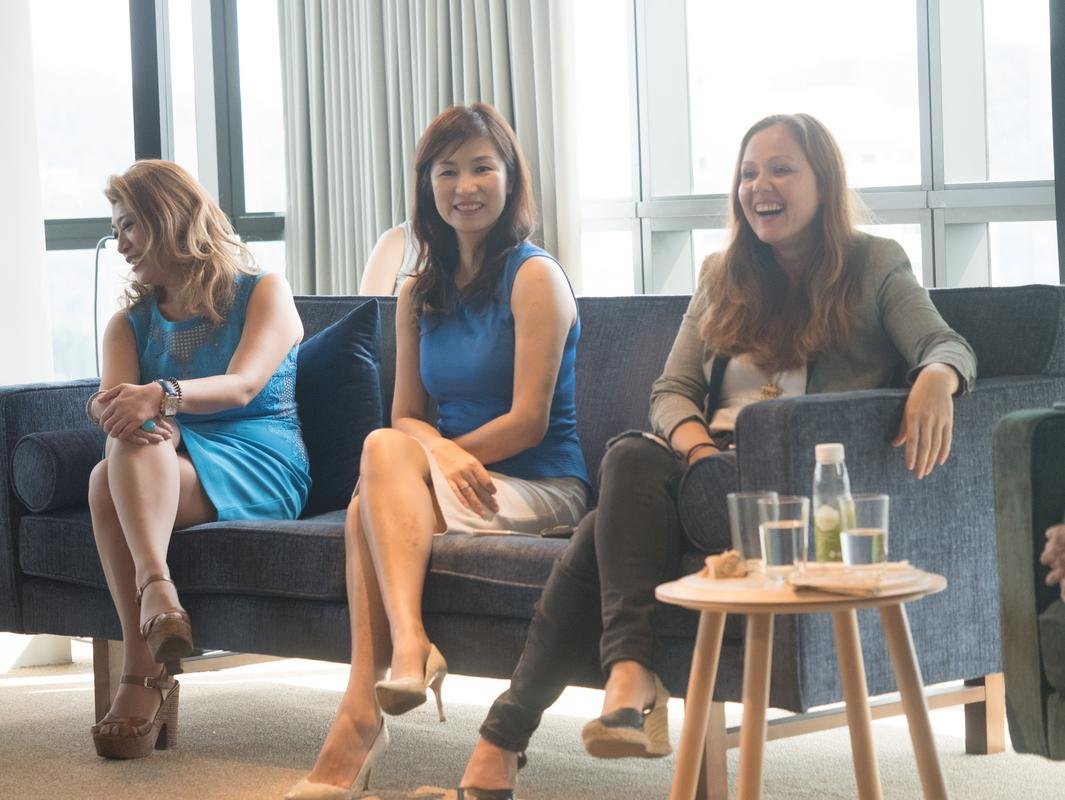 Thank you once again to everyone for their support surrounding this event and community! I am truly humbled by the women and the drive in this city.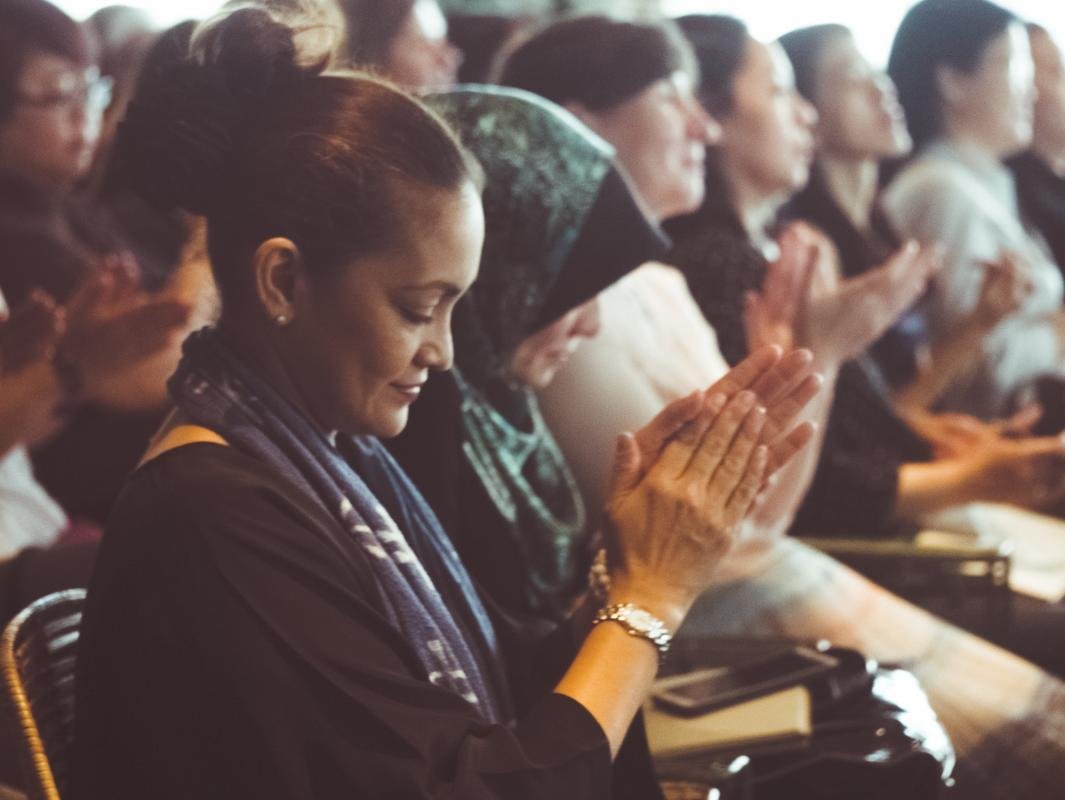 Please find all photos at the end of this post!

'Because when women come together.. great things happen.'
Thanks,
Yasmine
---
← Older Post Newer Post →
---